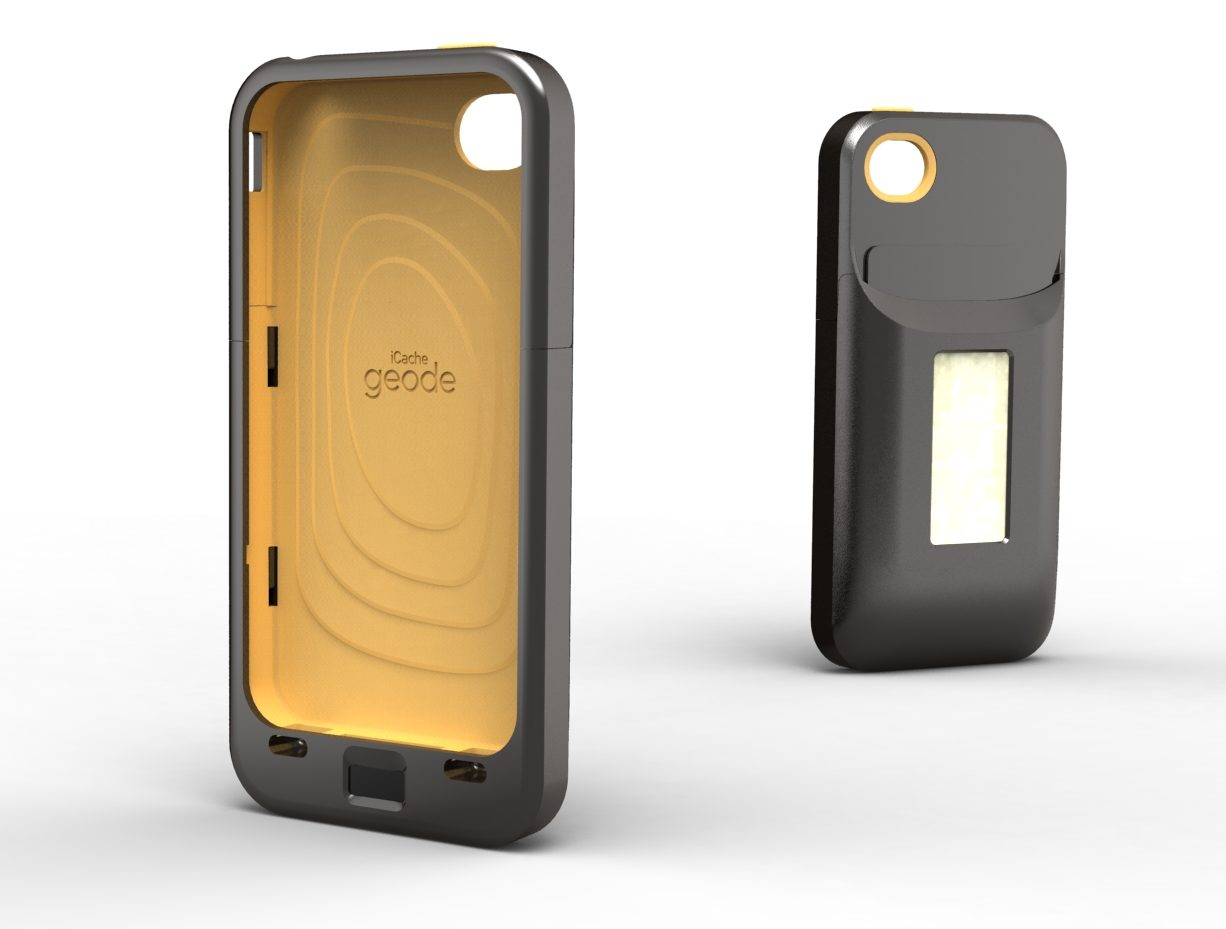 Before Apple Pay or Coin, iCache had a vision of replacing your wallet full of credit cards, loyalty cards and coupons with a single smart credit card. Its product, Geode, was an iPhone case capable of reprogramming a universal magstripe card, and an iOS app that negotiated identity and security. This was phase one of an ambitious plan to own the wallet after virtualizing it, being able to analyze user purchase habits and help consumers save money and gain better control over their finances.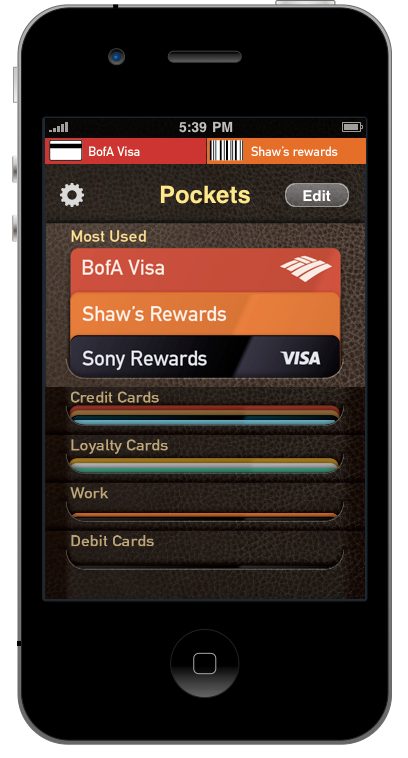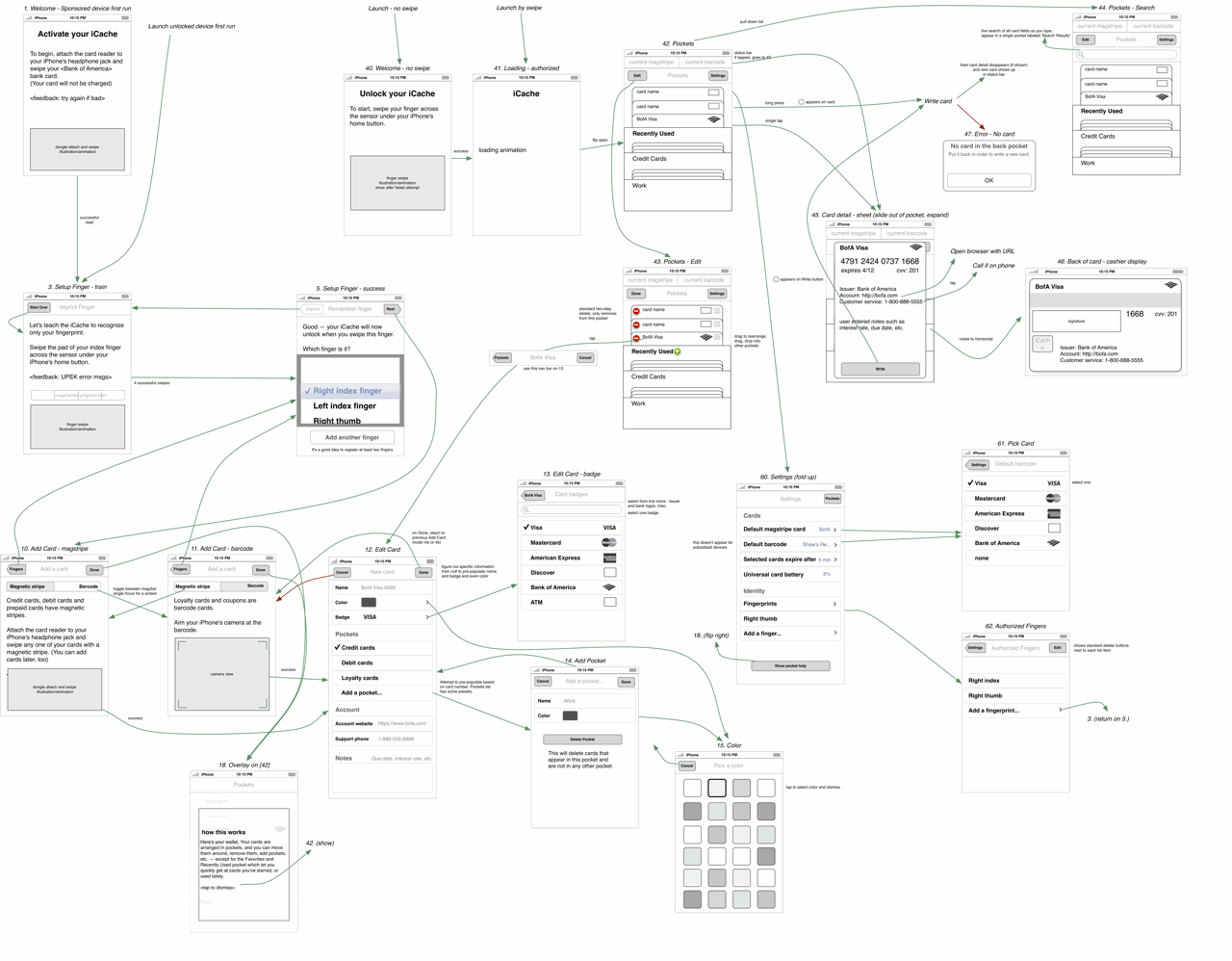 My contribution
As design director, I shaped the product and experience. I worked with the CEO and technical team, participated in investor meetings, and led a small design team to define the product around the core technology. It began as a standalone device, but I pushed it toward a more viable form as a smartphone peripheral.
There were fascinating challenges around modifying consumer habits, and so I began with user interviews and observation. My team delivered physical and interactive prototypes, CAD files with CMF spec, design assets and interaction specs for the app, and the Geode name and design language. I stopped work when the company hit a funding lull, but it went on to have a successful Kickstarter launch.
Design research and synthesis, product design management, interaction design and prototyping.